At 4AllSeasons, we work across Kent and Sussex, specialising in plant care and planting design, looking after commercial and domestic clients, from small to very large gardens.
All our gardeners have years of experience, are fully insured and qualified. They carry all their own gardening tools and machinery.
We can advise steps on how to make your garden; better looking, less maintenance, more eco-friendly, wildlife friendly or healthier.
We are polite and trustworthy and can work independently or together with you. We guarantee positive results for your garden.
Professional Pruning & Plant Care
Lawn Maintenance & Improvement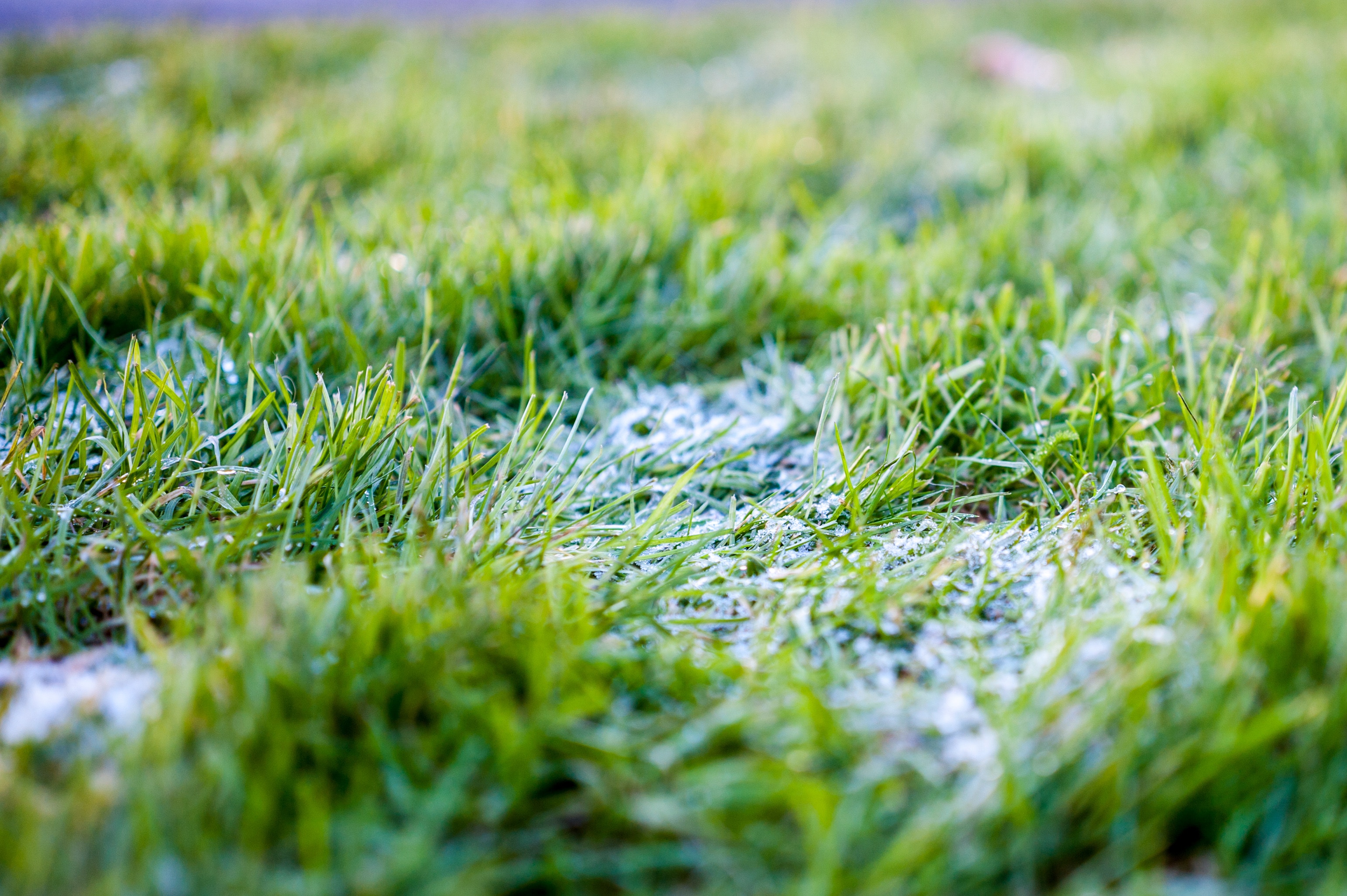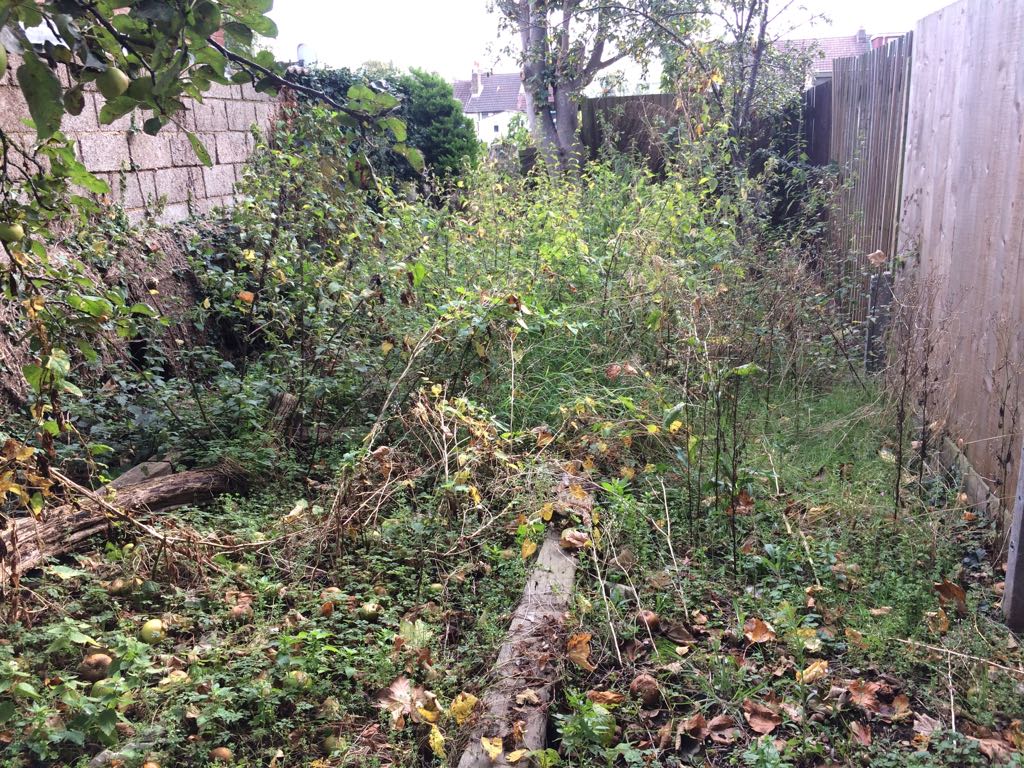 Fill in the contact form with your details & enquires below.
Address
28 Heritage Road, Chatham
Kent ME5 7ST